Facts of Bhutan
Bhutan, the happiest land in South East, is officially the Kingdom of Bhutan. This landlocked state in South Asia is located at the eastern end of the Himalayas. Bhutan is bordered to the north by China and to the south, east, and west by the Republic of India. Further west, it is separated from Nepal.
Also known as ' the Land of the Thunder Dragon', Bhutan also has a nickname of DekiDruk(Yul) meaning ( the Land ) of the peaceful Thunder Dragon.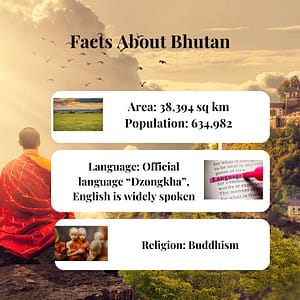 Tourism in Bhutan
Bhutan promotes eco-friendly tourism which operates under the control of the central Bhutanese Government. This means, that independent traveling is not allowed in Nepal and you must book your Bhutan Travel package with a trusted travel agency in Nepal. And only after having your tour to Bhutan booked, can you get your Visa for Bhutan. Also, the cost of traveling, and the facilities you get are pre-defined by the government. In terms of expenses, the cost of a Bhutan tour is the highest among the South Asian country, however, the price is worth it. A large portion of your cost of Bhutan travel goes for
Nepal to Bhutan tour can be a short as well as rejuvenating experience in the mystical land of Buddhist culture. And you will definitely be happier after the Nepal Bhutan tour because According to a global survey of Business Week in 2006 Bhutan has been evaluated as the happiest country in Asia and the eighth-happiest nation globally.
Bhutan is well-known for its Gross National Happiness, "The essence of the philosophy of Gross National Happiness is the peace and happiness of our people and security and sovereignty of the nation." – said the current King, Jigme Khesar Namgyel Wangchuck.
People of Bhutan
Bhutan is the last stronghold of Vajrayana Buddhism, about 75% of the population is Buddhist. Seen as a paradise with untouched natural beauty and ancient old culture and tradition, Bhutan is very peaceful and almost crime-free. Beggars and the homeless hardly exist. Sales of tobacco are prohibited. So does smoking in public areas. You will be amazed by Bhutan's' free education and healthcare system. Even in the case, that specific hospital treatment is not available in Bhutan, the patient will be referred to a reputable hospital abroad. As a result, it is widely depicted as a living Shangri-La in modern days. Every year only a few fortunate tourists are granted entry visas; where they will not only be enchanted by Bhutan's untouched natural charm but also impressed by its stronghold of ancient old culture and tradition.
Traveling from Nepal to Bhutan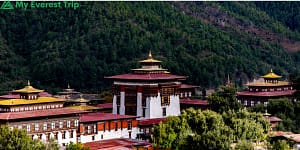 While we travel from Nepal to Bhutan, we usually take a flight to Paro airport from Kathmandu which is less than one hour of light. Or, we can also travel from Nepal to Bhutan via road. Nepal to Bhutan road distance is 787 km I.e. 489 miles. For this, you need to cross the Nepalese border in the east and get to West Bengal at Panitanki. Many public buses then go from Panitanki to Phuentsholing. 
Further, there is two other entry point to Bhutan i.e. Gelephu and  Samdrup Jongkhar. However, the Jaigaon – Phuentsholing border is more popular due to easy permits and quick access via road.
We are eco-friendly Trekking and Tour operators linked with the travel agency of Bhutan. We offer 3 night 4 days Bhutan Tour, Best Western Bhutan Tour with Druck Path Trek. We are committed to making your Bhutan tour fun as well as safe.
Places of attractions, travel tips, news and more.Recent From Our Blog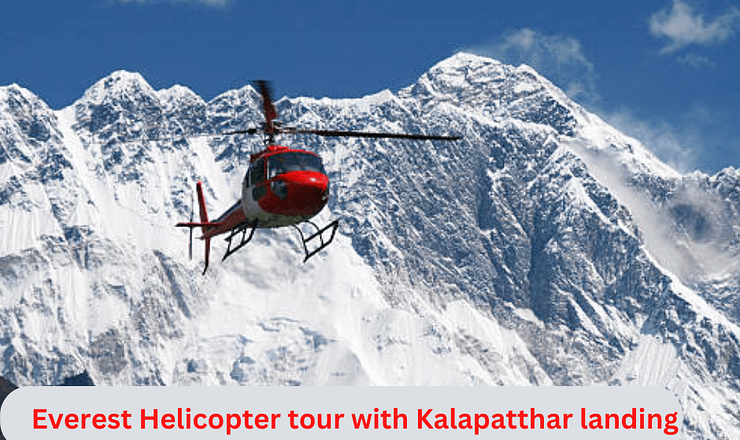 Do you long for the thrill of a helicopter ride across the Himalayas in Nepal to reach the summit of Mount Everest? Come with us, and we'll take you on an exciting Everest Helicopter tour with Kalapatthar landing. The Khumbu area of Nepal is stunning, and an Everest Base Camp Helicopter Tour is an extravagant…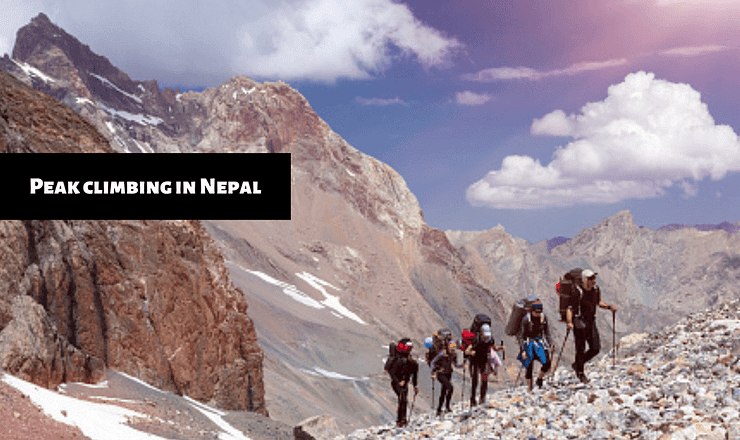 When it comes to extreme activities, peak climbing in Nepal is right up there. There are several reasons why people climb mountains. Thrill-seekers looking for an adventure want to push themselves, and although some climbers are motivated only by a need for adrenaline, for others, the urge to scale Nepal's highest peaks has been building…
Once you've done the Everest base camp trek, the next most popular trek in the world is the Annapurna trek in Nepal. A goddess in Hindu mythology, "Ma Annapurna," whose name means "full of grains" or "giver of sustenance," is said to have given the peak its current name. The Annapurna Base Camp Trek is…