Are you Looking for Nepal, Tibet, Bhutan, Trekking Holidays?  we have above 60 trekking packages for your convenience at your budget.
Nepal is the home to eight of the world's highest top ten mountain peaks including Mount Everest. So, Nepal has been a top trekking destination in the world since legends sir Edmund Hillary and Tenzing Norgay sherpa first ascended Mount Everest in 1954.
If you are a passionate trekker looking to explore the stunning Himalayas with magical landscapes and diverse culture, go Trekking in remote areas of Nepal. The Himalayan hills of Nepal with ups and down rugged tracks and trails lead you to the mighty mountains through delightful local villages, rhododendron forests, valley, and terraced fields.
Places of attractions, travel tips, news and more.Recent From Our Blog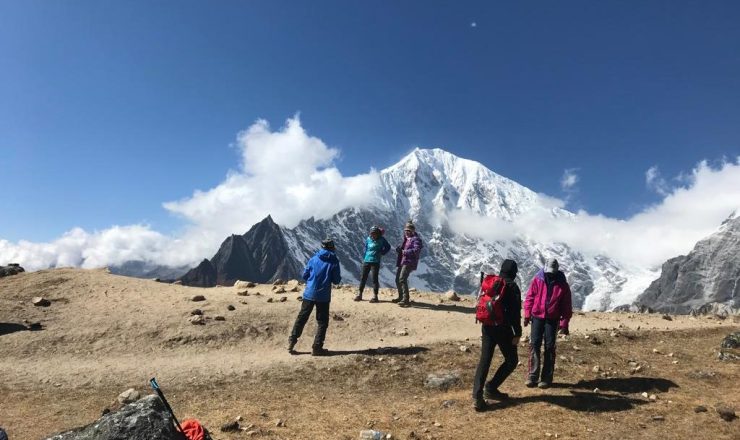 In your view, what should an ideal vacation look like? Let's imagine a place that has a great mountain range in the back, a lush evergreen forest in the front, a cascading river, and a stunning waterfall in the way. Also, imagine a place with traditional people living in colorful villages and a cultural heritage…
Ready for an ultimate trekking destination of Nepal that pushes your trekking experience to a new level? Break the boundaries and make the impossible happen with this 15 days Everest Base Camp- Cho-La Pass – Gokyo Trek. So, let's get started with the basics of where this trek route passes and what it offers. Everest…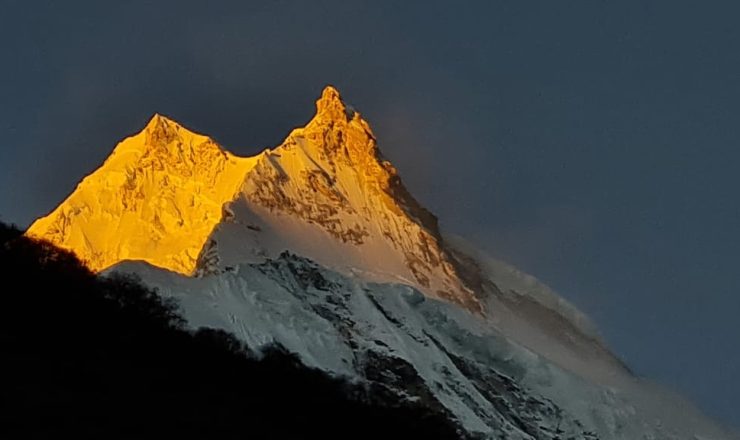 Trekking Region: Manaslu and Annapurna Trekking duration: 14 days, 13 night Maximum altitude: Larkya pass at 5,167 meters Accommodation: Tea house Trek difficultly: Hard Starting point: Soti Khola Ending Point: Dharapani Trek Highlight Experience true wilderness and remoteness of the Jungle trekking route while exploring the Manaslu Base Camp Challenging climb to the Larkya La…