Are you Looking for Nepal, Tibet, Bhutan, or Trekking Holidays?  we have above 60 trekking packages for your convenience within your budget.
Nepal is the home to eight of the world's highest top ten mountain peaks including Mount Everest. So, Nepal has been a top trekking destination in the world since legends sir Edmund Hillary and Tenzing Norgay sherpa first ascended Mount Everest in 1954.
If you are a passionate trekker looking to explore the stunning Himalayas with magical landscapes and diverse cultures, go Trekking in remote areas of Nepal. The Himalayan hills of Nepal with ups and down rugged tracks and trails lead you to the mighty mountains through delightful local villages, rhododendron forests, valleys, and terraced fields.
Places of attractions, travel tips, news and more.Recent From Our Blog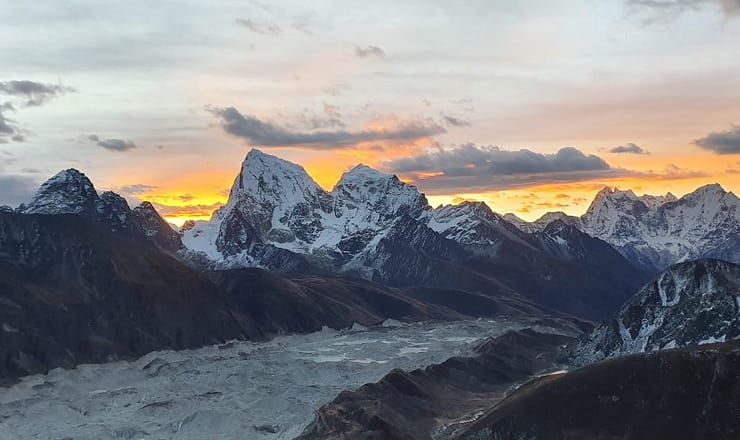 The Gokyo Lakes Trek is an excellent alternative or an extension to the Everest Base Camp Trek. The trek leads up west of Everest towards the Gokyo village.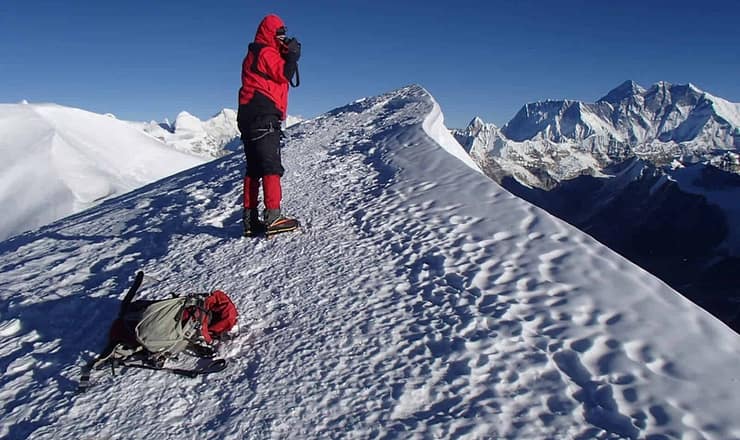 Peak climbing in Nepal is the prime attractions among the adventure lovers. This article is about the Top 5 Trekking Peaks in Nepal best of beginner climbers for the preparation of 8000 meter peaks.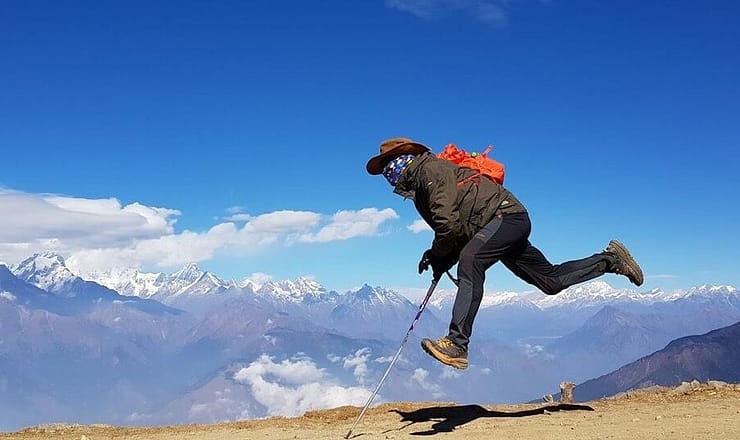 We offer Verities of treks in Nepal at the same time, We have the 5 best treks in Nepal Everest Base Camp, Annapurna Trek, Langtang, and Mardi Himal Treks.