Literally meaning "Mountain of the Spirit" in Sanskrit, Mount Manaslu (8163 m) is the eighth highest peak in the world, located at the border of Nepal and Tibet. Manaslu Larke Pass Trek is a newly developed trekking route in the restrictive Manasula Conservative area, only opened to foreign trekkers and mountain climbers since 1992. The trek offers a fantastic combination of age old Tibetan culture heritage, unbeaten Himalayan charm and a variety of mountainous biological diversity. Manaslu Larke Pass Trek following an ancient salt trading route along the Budhi Gandaki river, starting from lowest place in Gorkha. To begin with, the trek is easy and gradually increases the difficulty. Some part of the trail is strenuous; however it will give you deeper memories of the unbeaten Manasulu regional scenery and amazing blend of Tibetan and Nepalese culture, both warm and accepting. Manaslu Larke Pass Trek is one of the popular adventurous trekking holiday routes in Nepal. We operate Manaslu Larke Pass Trek in both tea-house trekking and camping trekking. Customized itinerary with customized travel and accommodation plan is also available on request. If you are interested to join us on Manaslu Larke Pass Trek, please Click Book the Trip button at the bottom. If you need more information, please Click Inquiry Us button at the bottom.
Places of attractions, travel tips, news and more.Recent From Our Blog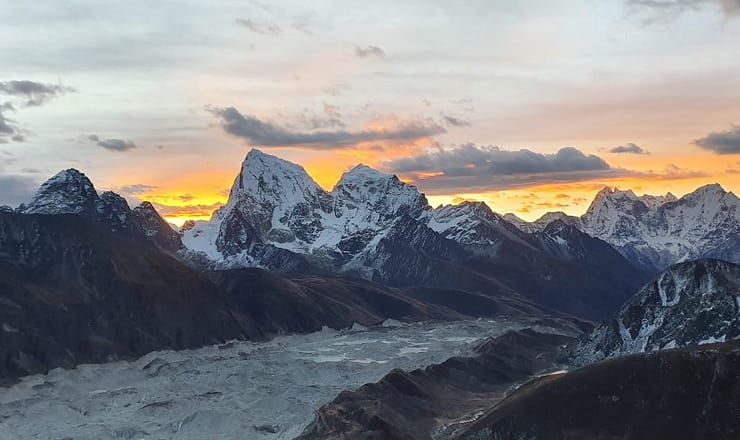 The Gokyo Lakes Trek is an excellent alternative or an extension to the Everest Base Camp Trek. The trek leads up west of Everest towards the Gokyo village.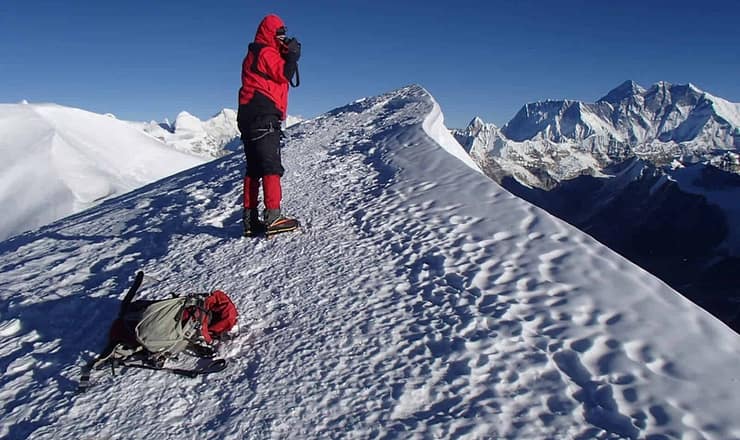 Peak climbing in Nepal is the prime attractions among the adventure lovers. This article is about the Top 5 Trekking Peaks in Nepal best of beginner climbers for the preparation of 8000 meter peaks.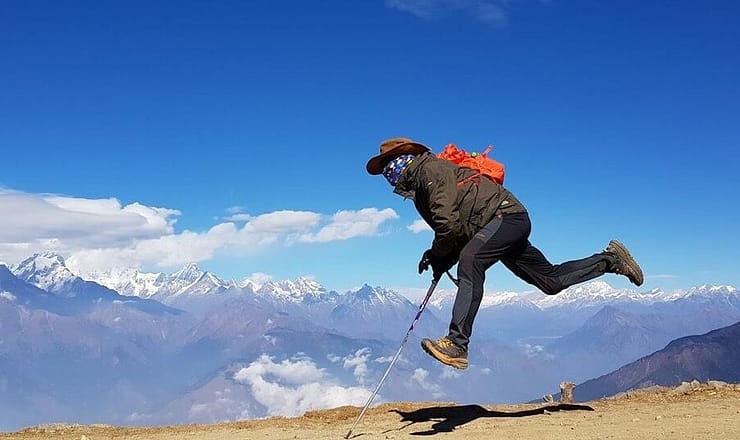 We offer Verities of treks in Nepal at the same time, We have the 5 best treks in Nepal Everest Base Camp, Annapurna Trek, Langtang, and Mardi Himal Treks.