Places of attractions, travel tips, news and more.Recent From Our Blog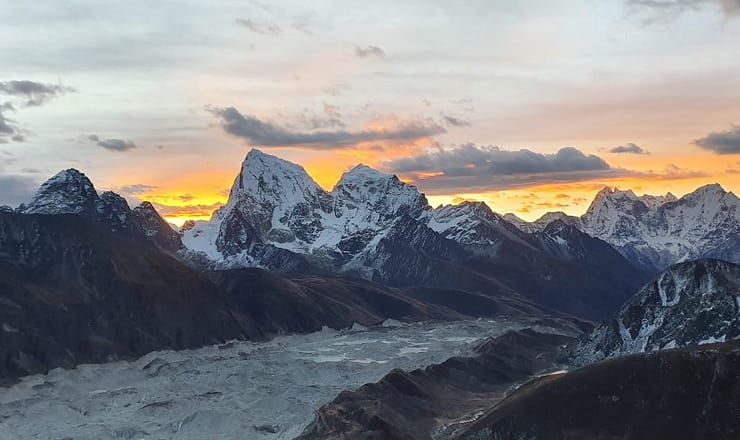 The Gokyo Lakes Trek is an excellent alternative or an extension to the Everest Base Camp Trek. The trek leads up west of Everest towards the Gokyo village.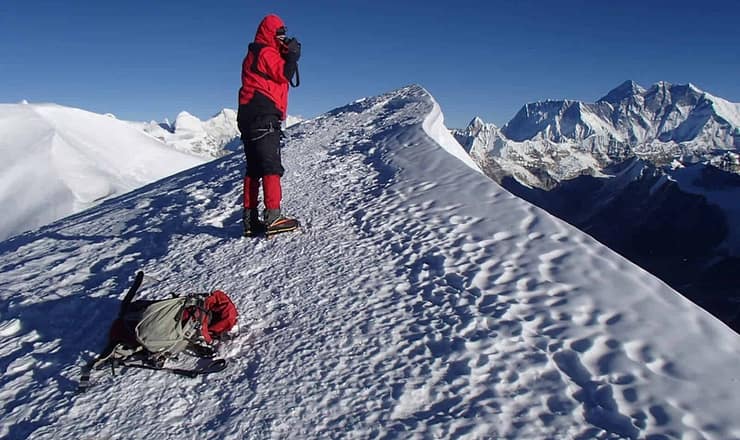 Peak climbing in Nepal is the prime attractions among the adventure lovers. This article is about the Top 5 Trekking Peaks in Nepal best of beginner climbers for the preparation of 8000 meter peaks.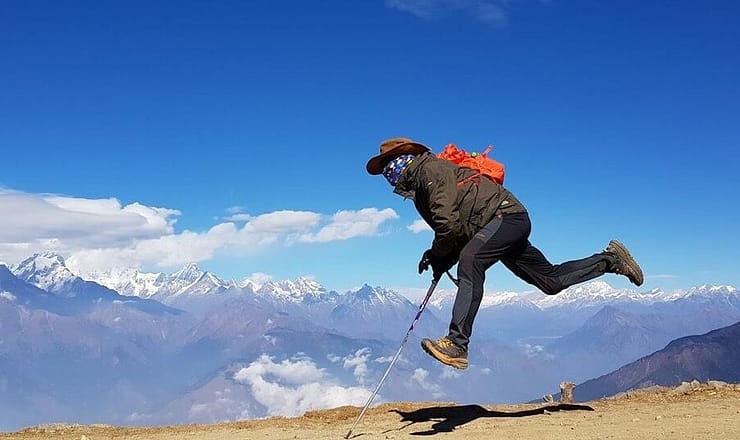 We offer Verities of treks in Nepal at the same time, We have the 5 best treks in Nepal Everest Base Camp, Annapurna Trek, Langtang, and Mardi Himal Treks.